THE WOODLAND PROFESSIONAL BUILDING offers prime office space in the heart of Woodland Park, CO, adjacent to coffee shop, stores, restaurants, and banking services.
The Woodland Professional Building has been named Business of the Year by the Greater Woodland Park Chamber of Commerce for 2022.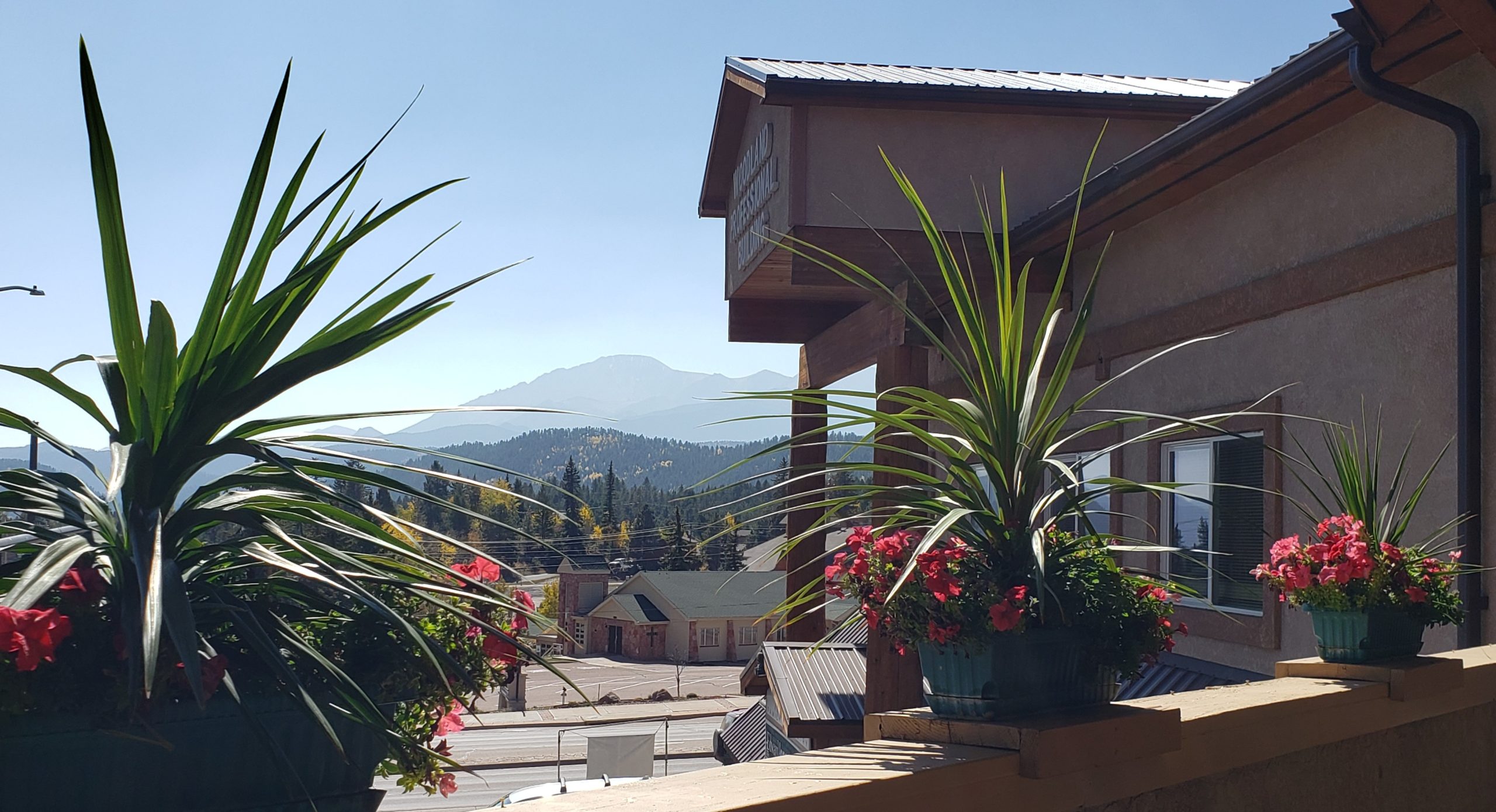 ---
THE WOODLAND PROFESSIONAL BUILDING features:
Executive Suites
Multiple or Single Offices
Single Offices from 180 Square Feet
Office Suites 800-2800 Square Feet
Open Lobby
Conference Rooms
Large Upstairs Deck
Two Suite Directories
Public Restrooms on Upper and Lower Levels
Ample Parking (65)
Pikes Peak Views
Highway 24 Frontage
Price based on lease terms and finish required
Many tenants have been named Best of Teller Businesses, to include Lee Taylor of Edward Jones, WP Farmers Market,
Gayle Gross and Reserve Our Gallery, Bowen and Nein CPA's, Dr. Stephenie Kaufmann, Peak Landscapes, Focus on the Forest.
Woodland Professional Building
400 West Midland Avenue / P.O. Box 1022
Woodland Park, CO 80866
Management Office, Suite 215 (2nd Floor)
Ph/Fax: (719) 686-7858
Pat Hyslop, Building Manager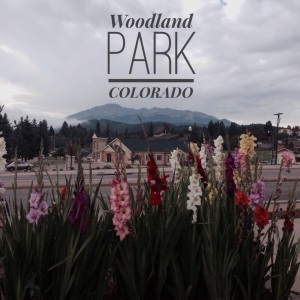 Woodland Professional Building offers complimentary wi-fi service and 24/7 video surveillance.
More than 27,000 cars pass by The Woodland Professional Building daily.